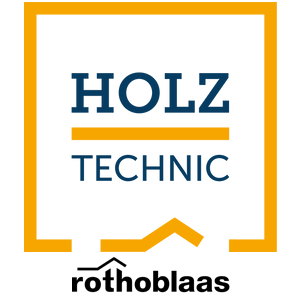 Holz Technic by Rothoblaas
Rothoblaas, a global company from the Italian Alps, is a leading creator of high technology solutions for the heavy and mass timber, energy efficient, net zero and other better building practice sectors.
The Rothoblaas range of products covers fasteners and connectors, building envelope and acoustic solutions, worker safety and tools. Full range available from Welfix email sales@welfix.co.uk for price and availability.